Home » About Us
About Us
Get to know All About Acne's skin experts
The All About Acne team – the authors of this site – are a group of medically-trained skin experts from across Australia who have an interest in acne management.
These people donate their time and expertise in order to provide the most up-to-date, practical and relevant information on acne-related matters.
Our experienced team of leading dermatologists guarantees the information on this website is independent and based on the highest quality research available.
No gossip, gimmicks or fads for unproven remedies – just accurate, practical information to guide you.
Meet The Team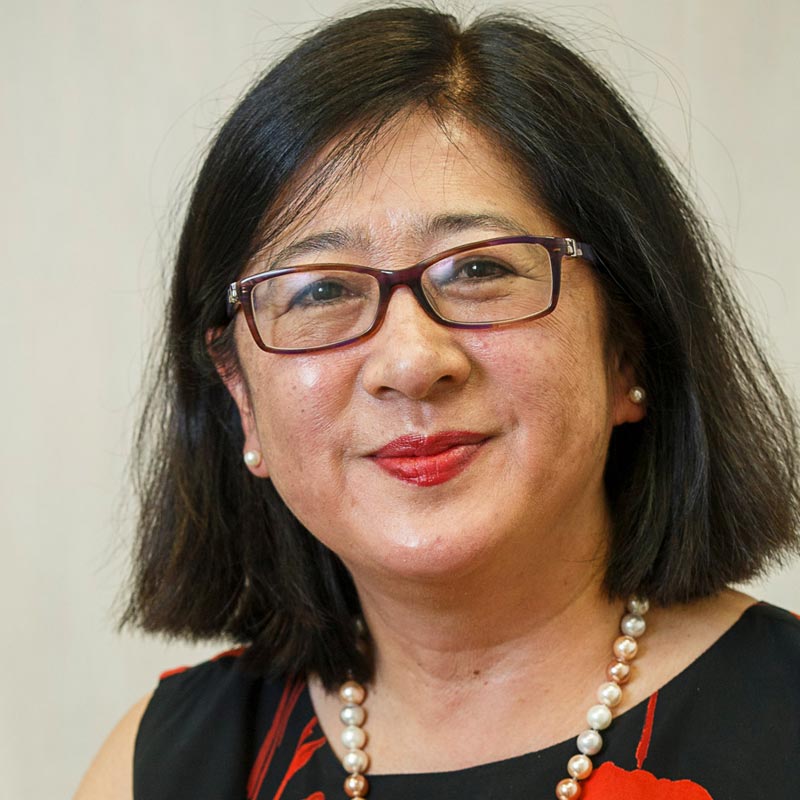 Dr JoAnn See
MBBS (Hons), FACD
Dermatologist, Sydney
All About Acne Co-Chair
Dr See is a dermatologist in private practice in Sydney. She has been a fellow at the Baylor University Hospital in Dallas, Texas and is a member of the American Academy of Dermatology. Dr See has lectured both in Australia and internationally and is a frequent spokesperson on acne. Her subspecialty interests are acne and skin care. She is on the International Global Alliance to Improve Outcomes in Acne; a body of clinicians and researchers dedicated to evaluating "best treatment" practice regarding acne, as well as advancing the understanding of acne science.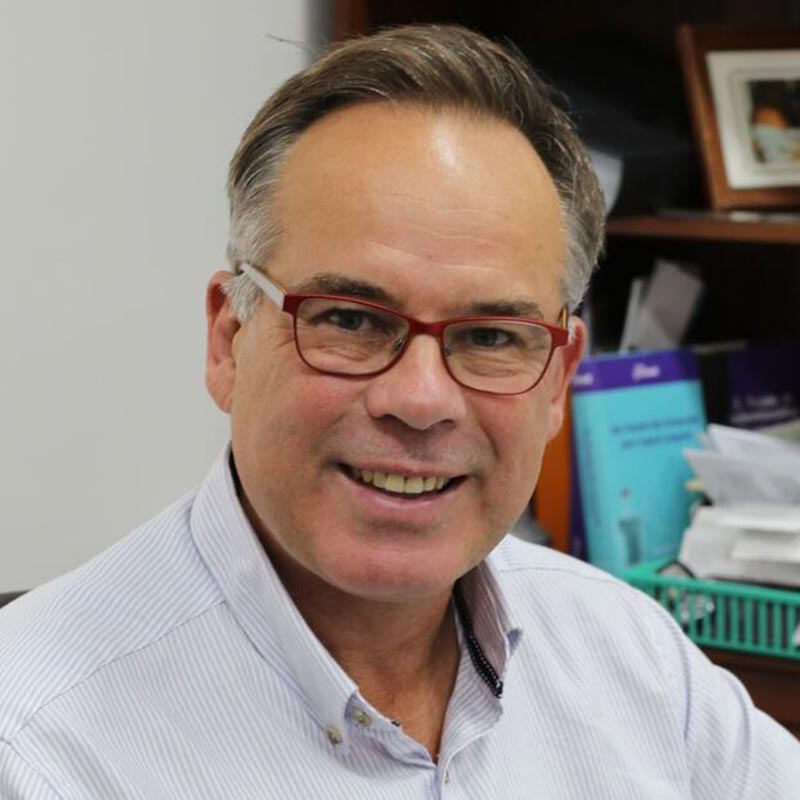 Clinical Associate Professor Kurt Gebauer
MBBS, FACD, FACP
Dermatologist, Fremantle
All About Acne Treasurer
Dr Gebauer is a consultant dermatologist predominantly in private practice in Fremantle, Western Australia. He also served as Head of Department at Fremantle Hospital, a State government teaching hospital. Dr Gebauer has ongoing interests in clinical research and trial work, having conducted trials in acne as well as a wide variety of other dermatological diseases. His dermatological interests include general dermatology, industrial dermatology, workers' compensation and legal matters. Part of his dermatology training was in Derby, United Kingdom. A frequent lecturer and teacher of varied medical and paramedical groups in Western Australia, Dr Gebauer has also lectured internationally. He has also been a specialist advisory board member for general practitioner magazines.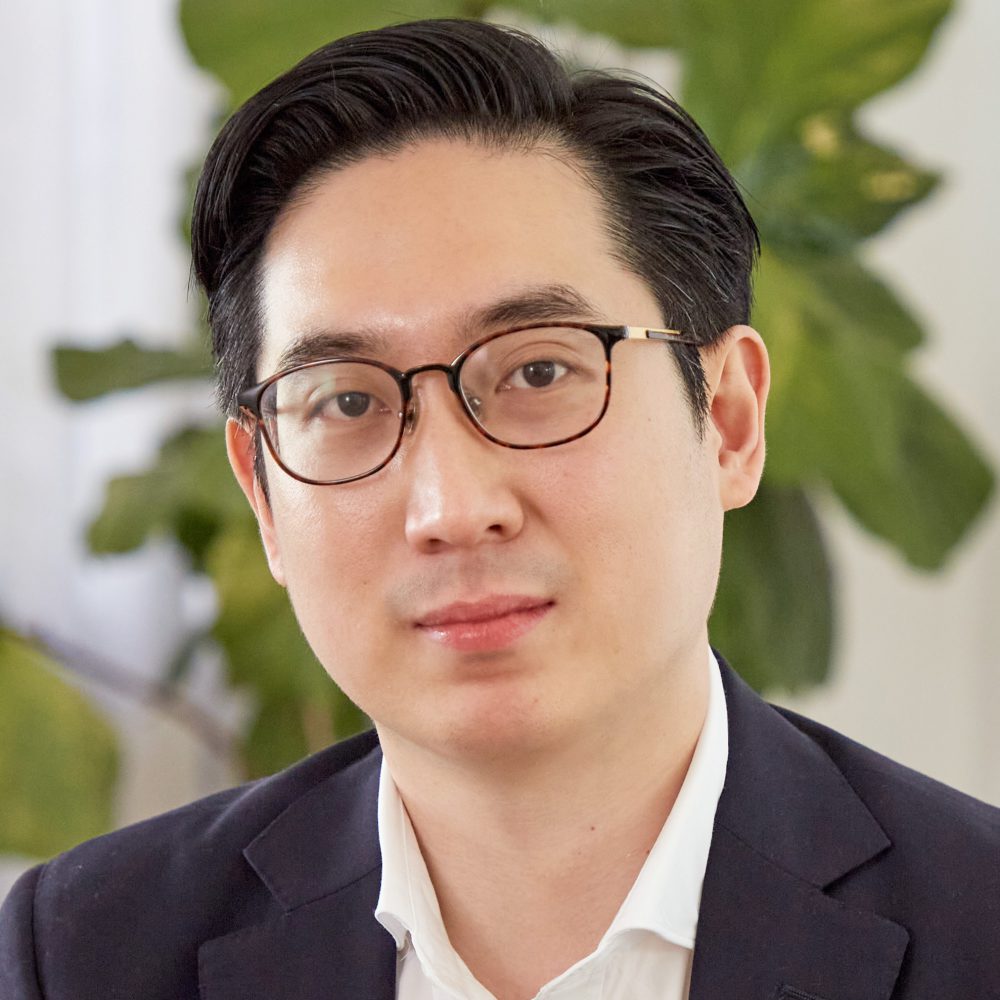 Dr Philip Tong
MBBS (Hons), PhD, FACD
Dermatologist, Sydney
Dr Tong is a consultant dermatologist in private practice in Sydney's eastern suburbs as well as a visiting specialist at St Vincent's Hospital. He is the Deputy Director of Research at The Skin Hospital and leads translational research at The Centenary Institute where he also completed his PhD as the Dean's Fellow in Dermatology at The University of Sydney. His dermatology training included Perth, Melbourne, Sydney as well as St John's Institute of Dermatology in London. He is also involved in training dermatology registrars, running GP educational workshops and speaks nationally and internationally on skin health. Dr Tong has a clinical interest in the management of acne and acne scarring.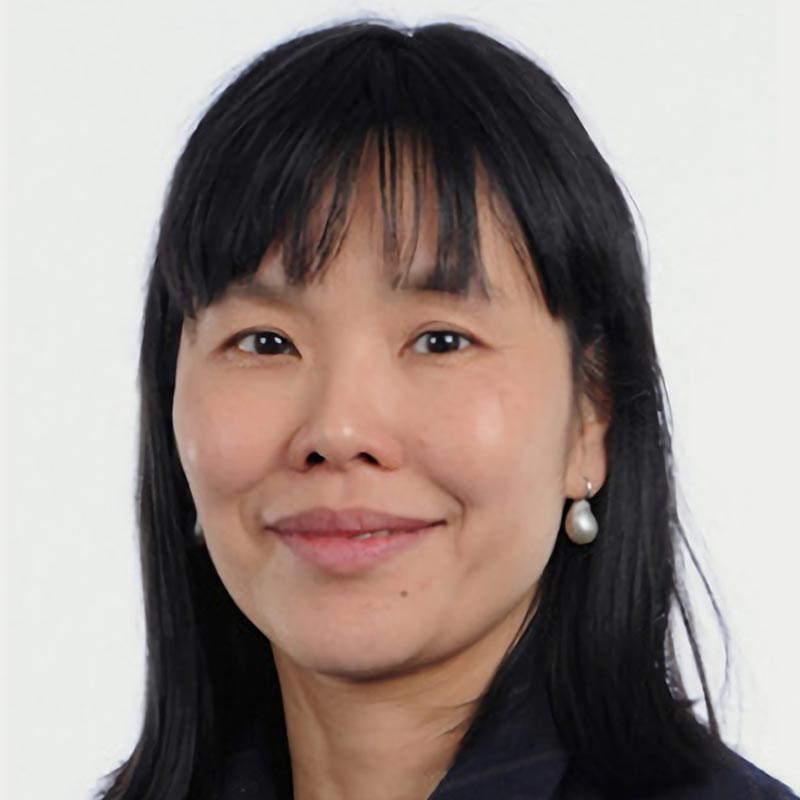 Dr Mei Tam
MBBS, FACD
Dermatologist, Melbourne​
Dr Tam works as a consultant dermatologist at St. Vincent's Hospital and the Skin Health Institute (previously known as the Skin and Cancer Foundation Inc). She also runs a private general dermatology practice in Melbourne. Dr Tam has collaborated in a prospective clinical trial looking at acne, isotretinoin with quality of life and depression, which was published in the Australasian Journal of Dermatology (Nov 2002).   She runs a patch test contact dermatitis clinic at Skin Health Institute and has a keen interest in this field and clinical dermatology. Dr Tam has been a Fellow of the Australasian College of Dermatologists since 1998.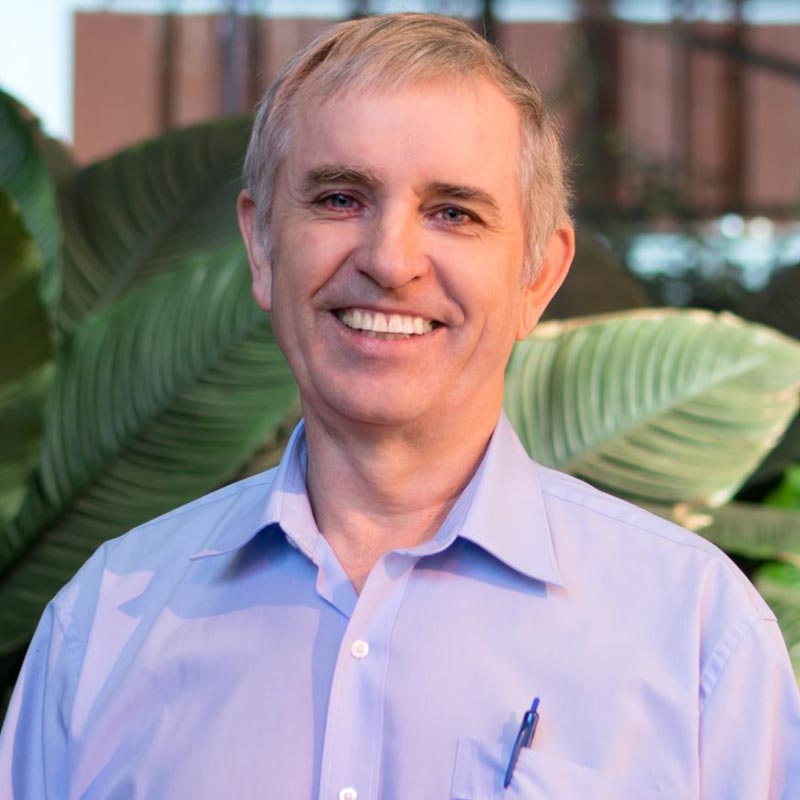 Dr Brian De'Ambrosis
MBBS, FACD
Dermatologist, Brisbane
Dr De'Ambrosis is a consultant dermatologist. He established South East Dermatology in South East Brisbane and is a senior visiting medical officer in procedural dermatology at Princess Alexandra Hospital.  He is also a visiting dermatologist at the Queensland Institute of Dermatology at Greenslopes Private Hospital and a senior lecturer at the University of Queensland.  Dr De'Ambrosis has several publications related to skin cancer and general dermatological disorders. Dr De'Ambrosis' special interests include melanoma, non-melanoma skin cancers, Mohs Surgery (a highly specialised form of skin cancer surgery), laser surgery, perineural invasion and acne management.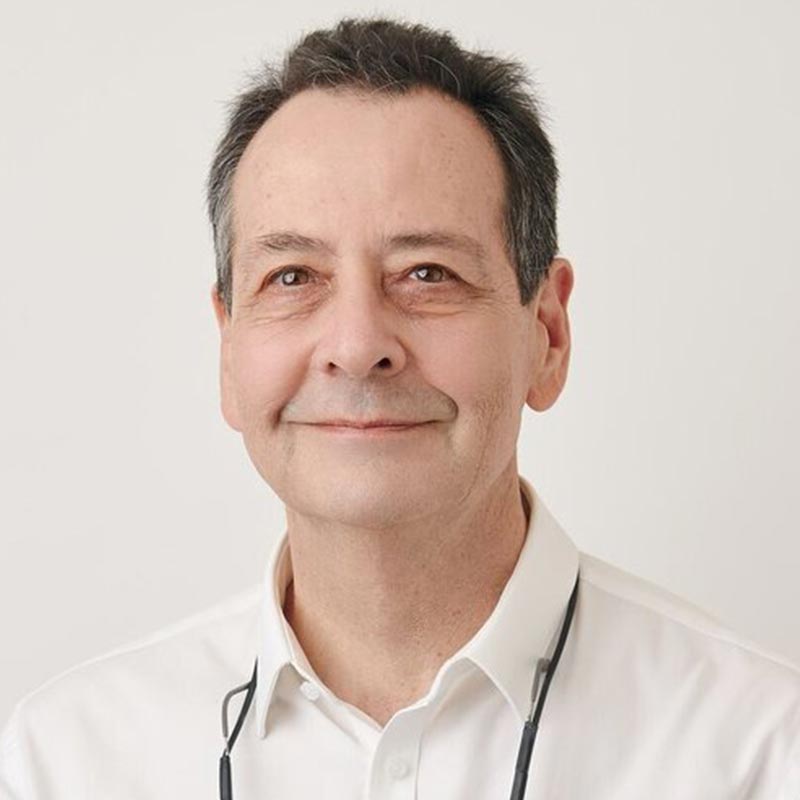 Associate Professor Greg Goodman
MBBS (Hons), GRADDIP, FACD, MD
Dermatologist, Melbourne​
Dr Greg Goodman is a consultant dermatologist working as an associate professor at Monash University and at the University College of London. He works in private practice and at the Skin Health Institute where he is Chief of Surgery. He is a recognised expert and well-known national and international speaker in all facets of dermatology with a particular interest in acne, acne scarring, skin cancer, lasers and cosmetic dermatology. He has authored a number of peer reviewed journal articles, textbook chapters and continues his research in many facets of dermatology. A particular area of interest is the treatment of post-acne scarring, where Dr Goodman holds a doctorate in this area and continues to be a leader in the field, having developed global acne scarring classification system to determine the best method of treating acne scarring. He has also conducted focus sessions on the topic for the American Academy of Dermatology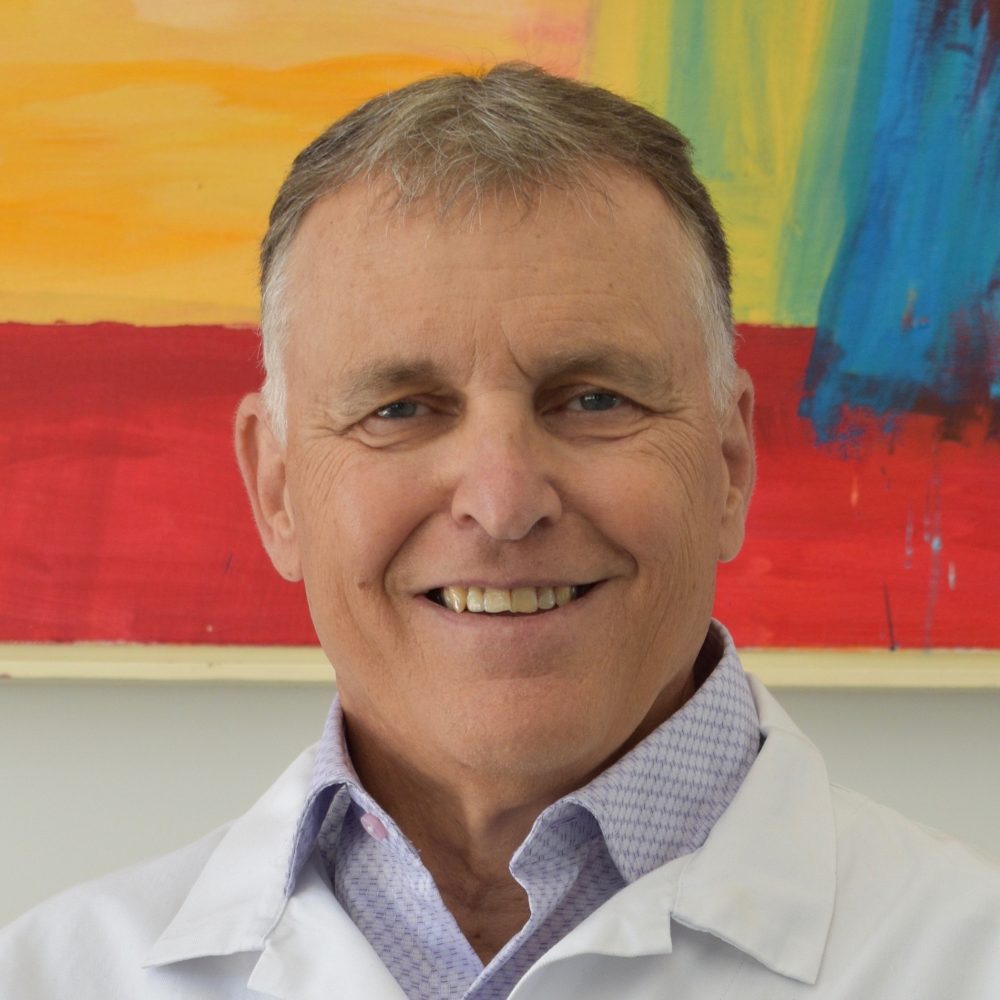 Dr Marius Rademaker
BM FRCP(Edin) FRACP FNZDSI DM FACD (Hon)
Dermatologist, New Zealand
Dr Rademaker has been involved in both basic and clinical acne research since 1985. He has over 200 scientific publications and has been invited to speak to over 20 different national dermatology society meetings as well multiple international dermatology conferences. He strongly believes that individual patients should determine the level of treatment of their acne. He has a special interest in the treatment of chronic acne, particularly in adults.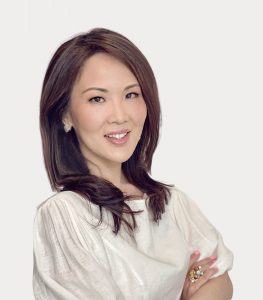 Dr Lee-Mei Yap
MBBS (Hons), FACD
Dermatologist, Melbourne​
Dr Lee-Mei Yap is a consultant dermatologist based in Melbourne. She works in private practice in South Yarra and Malvern East, and is also a visiting dermatologist at St Vincent's Hospital Melbourne. Her subspecialty interests include acne and acne scar management, rosacea, biologic therapies, lasers and cosmetic dermatology. Dr Yap is actively involved in teaching dermatology trainees, general practitioners and nurses. She has multiple scientific publications in peer-reviewed journals and has been invited to speak and chair at national and international conferences.  Her dermatology college representations include being appointed to the Executive Committee and Faculty Secretary of the Victorian Faculty of Dermatologists. She has also been an examiner for the ACD fellowship examinations and is an active member of the Australasian Society of Cosmetic Dermatologists.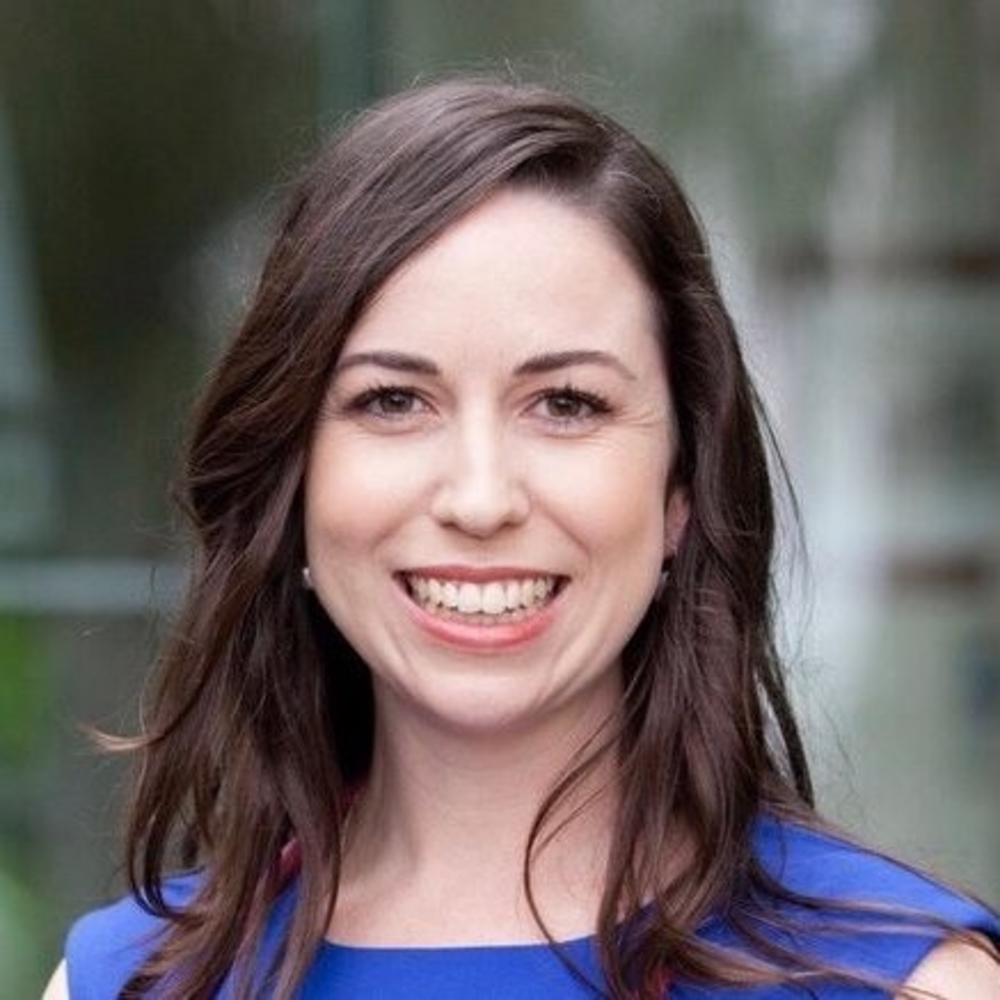 Dr Lisa Byrom
BPhty, MBBS, MPhil, FACD
Dermatologist, Brisbane​
Dr Lisa Byrom is a consultant dermatologist who works in private practice at South East Dermatology, Brisbane and Dermatology Solutions, Rockhampton. She also is a Visiting Medical Officer at the Mater Hospital, Brisbane, and Townsville University Hospital. She has a special interest in adult-onset acne and believes in a holistic approach for these patients. Dr Byrom runs a multidisciplinary acne clinic focusing on medication and laser treatment options, dietary triggers, and the early diagnosis and intervention for hormonal triggers. A Senior Lecturer for University of Queensland and the recipient of the UQDI Clinician-Researcher Scholarship, Dr Byrom is also actively involved in teaching Dermatology Registrars and General Practitioners.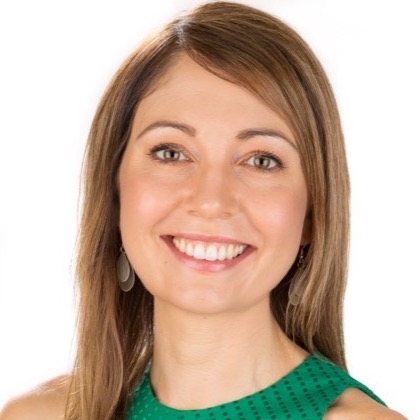 Dr Emma Ryan
MBBS, Dip Child Health, FRACGP, FACD
Dermatologist, Adelaide
Dr Ryan is a consultant dermatologist in private practice in Adelaide. She is currently the head of the department of dermatology at the Women's and Children's hospital and a senior staff specialist at the Royal Adelaide Hospital. Dr Ryan is involved in teaching, recent director of training for the College of dermatology, educator of doctors in training, GPs and as a senior lecturer at the University of Adelaide and coordinator of dermatology education at the University. She has an interest in paediatric and adolescent acne, the prevention of scarring, adult acne, and acne scar management. She has published in both paediatric and adult dermatology, organised and presented at national conferences and treats all aspects of skin disease.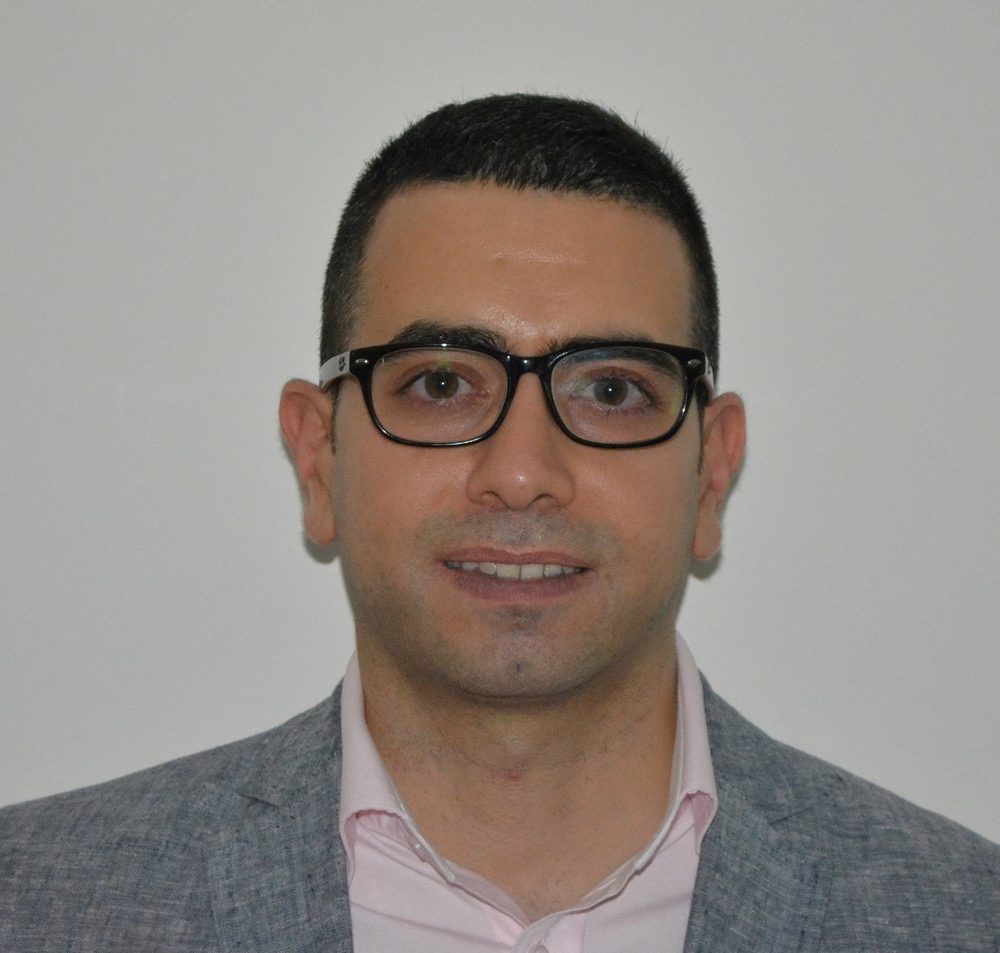 Dr Haady Fallah
BSc (Med) MBBS (Hon 1) MMed (Clin Epi) IFAAD FACD
Dermatologist, Sydney
Dr Haady Fallah is a consultant dermatologist based in Sydney, where he oversees a specialised clinic dedicated to the management of acne. Dr Fallah has authored several publications relating to acne in international peer reviewed journals. He is a regular speaker on the topic of acne to other dermatologists and general practitioners. He is a firm believer in individualising treatment of acne based on patients' specific skin condition and preferences.
Dr Fallah is a Clinical Senior Lecturer at the University of Sydney and is the supervisor of training for dermatology registrars at Concord Hospital. He serves on the Editorial Board of the Australasian Journal of Dermatology. Dr Fallah is an International Fellow of the American Academy of Dermatology and a member of the European Academy of Dermatology and Venereology.
For media and general enquiries
We're unable to respond to individual requests for medical advice so please talk to your doctor.