Seeing A Doctor
Is acne interfering with your enjoyment of life?
When pimples start interfering with your enjoyment of life, it's definitely time to see an acne doctor.
Acne is a medical condition so the smartest thing you can do is seek medical advice, especially if your breakouts are large and painful and/or stopping you from doing the things you love.
More than half of individuals between the ages of 13 to 19 feel embarrassed or social outcasts because of their acne.
If you get medical treatment for your acne sooner rather than later, it can reduce the risk of permanent physical scars and help with the emotional distress acne can sometimes cause.
Within the community, almost 1% of individuals aged 18-70 are affected by acne scars, which can cause emotional distress.
Scars due to acne usually do not improve without treatment.
If you have mild or moderate acne, your local GP may be able to prescribe some treatments for you.
If you have cystic or severe acne, you may need a referral to a skin specialist – a dermatologist.
What is a dermatologist?
A dermatologist is a qualified medical doctor who then completes another four years of training.  This is what makes them the experts in the diagnosis, treatment and prevention of skin diseases including acne.
When deciding which type of therapy to recommend, a dermatologist will consider your circumstances such as the extent and severity of your acne, if you have scars or are at risk of scarring, as well as the emotional and social impact of your acne.
A dermatologist can also give you some guidance in choosing the right skin care products to help control acne and avoid treatment related problems.
You will need a referral from a GP to visit a dermatologist. Consultation costs vary so it's best to check this with the dermatologist's office staff when booking an appointment.
Public hospitals also offer dermatology outpatients clinics where there are usually several dermatology trainees and dermatologists. Call your nearest public hospital to find out more.
Dermatologists on the All About Acne team are Fellows of the Australasian College of Dermatologists, the peak body for specialists in dermatology.
You can look for a dermatologist in your area on their website.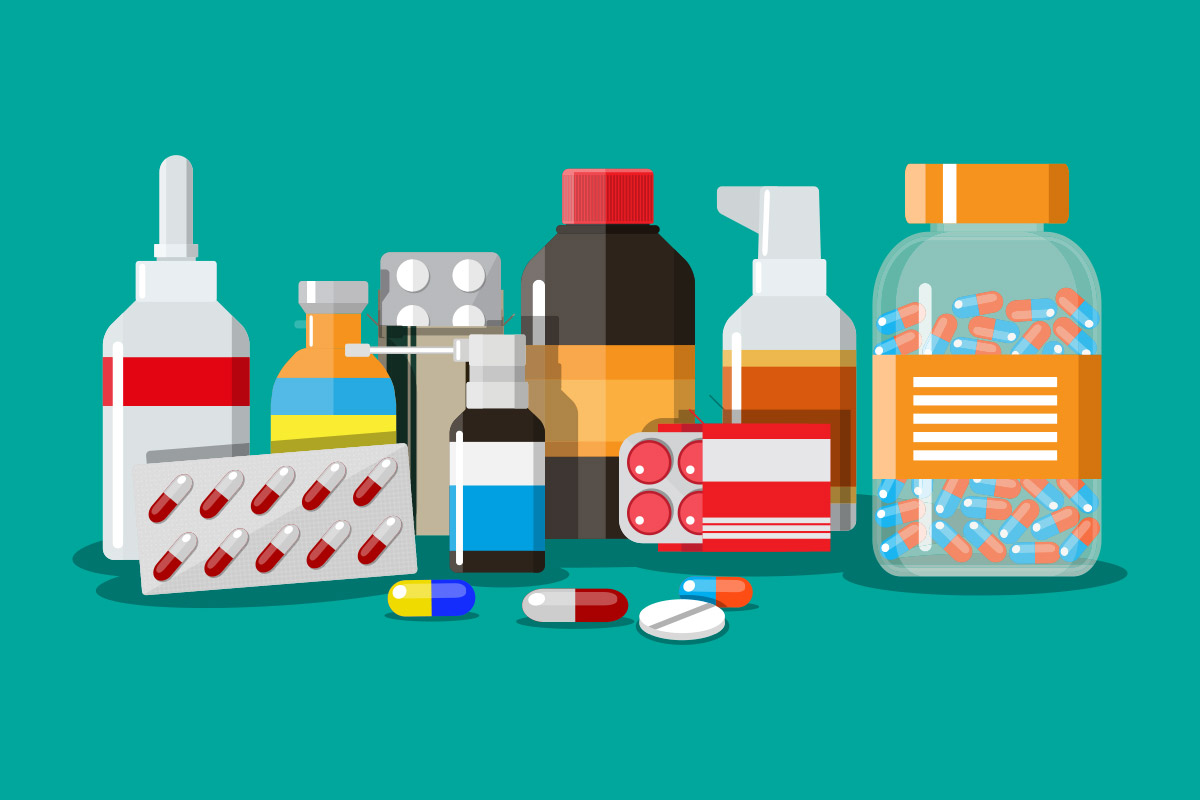 Acne Medications
Understand the range of safe and effective acne medications.
---