Types Of Acne
What it looks like and how to manage yours
Everyone is different and so is their experience of acne.
Some people will only develop a few small pimples, while others experience large, deep, painful lumps or cysts under their skin – a severe form of acne.
There are different ways to manage or treat each type of acne.
You can get some treatments over-the-counter at your local pharmacy, but for others you will need to visit your GP or dermatologist.
Here's an overview of what each type of acne looks like – from smaller, mild breakouts, to large cystic acne – and who can help.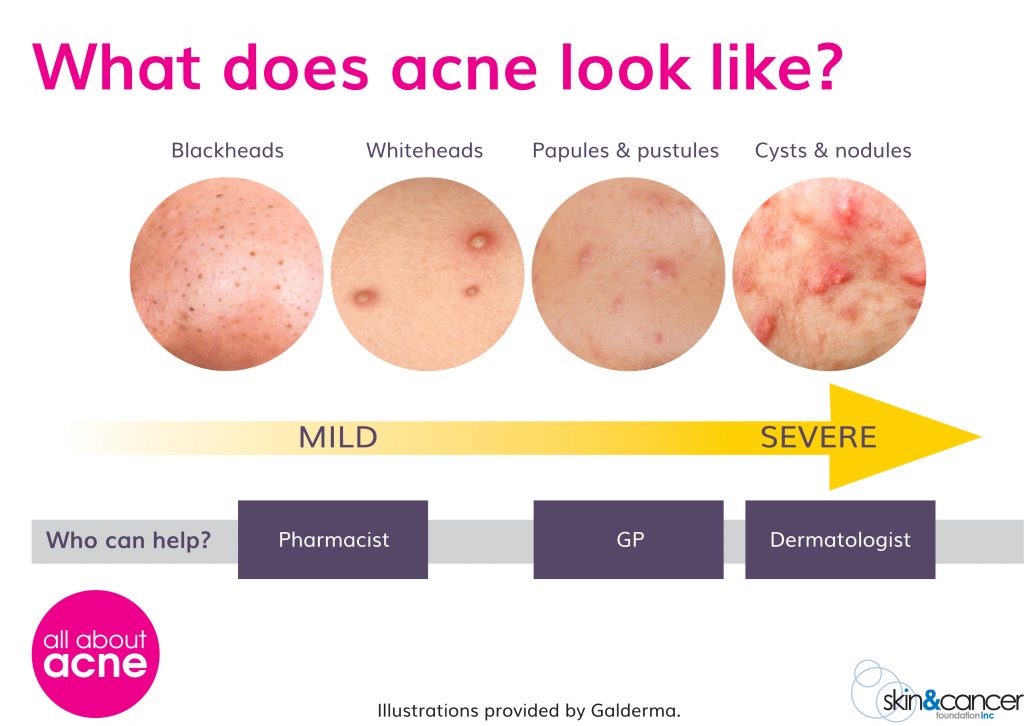 Select your type of acne to find out more
Now that you've seen what each type of acne looks like, select your type below to find out more.
We also have specific information if you're experiencing teenage acne, adult acne or acne during pregnancy.
What you need to know about whiteheads and blackheads.
Get the low-down on papules and pustules.
Find out more about severe or cystic acne breakouts.
Find out what makes teen acne different.
What happens when you're all grown up and still have acne.
Important information if you've developed acne during pregnancy.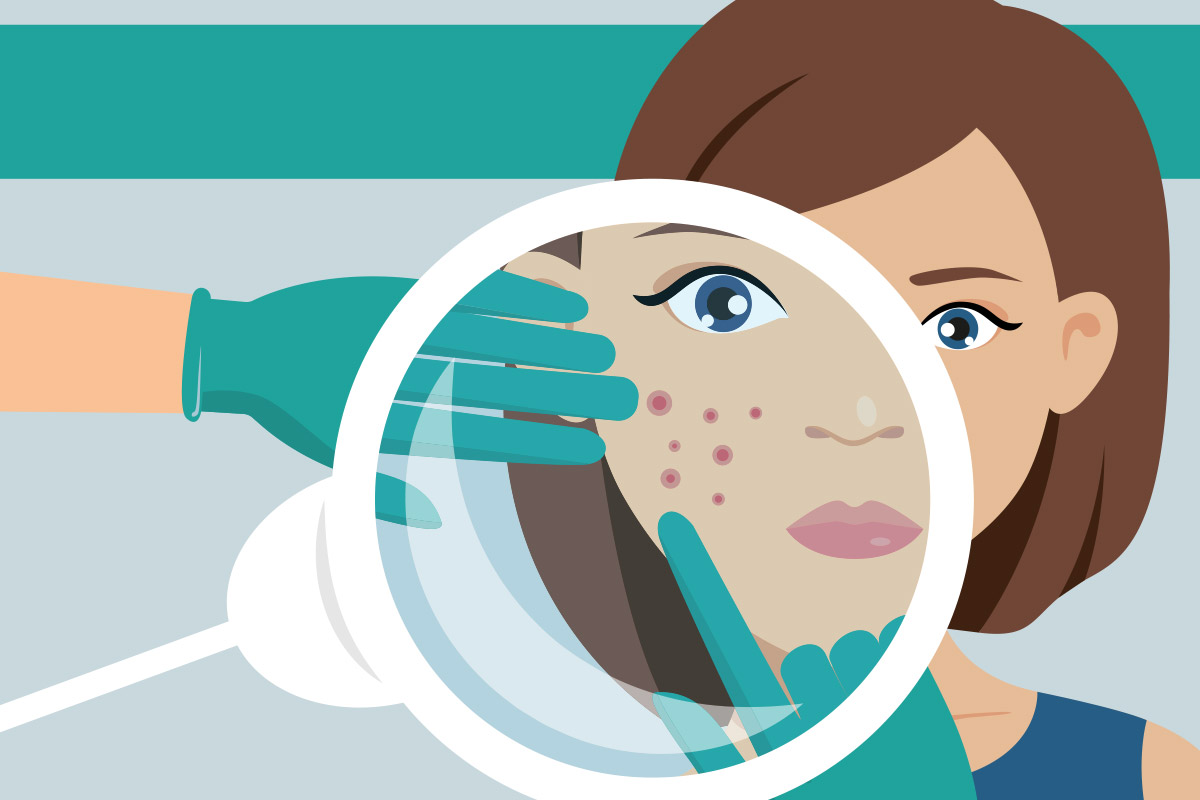 Seeing a doctor for acne
When acne makes it difficult for you to enjoy your life, it's definitely time to see a doctor.
---