Home » Acne News » New acne retinoid cream approved in US
New acne retinoid cream approved in US
A new topical retinoid treatment for acne is about to become available in the United States, but it's a case of 'wait and see' in terms of when this treatment will reach Australia.
Earlier this month, the US Food and Drug Administration approved Trifarotene 0.005% (Galderma) a new type of retinoid cream, which has been studied to treat both facial acne and truncal acne (acne that occurs on the chest, shoulders and back).

Trifarotene is expected to be available in the United States in November and will be provided in a 45-gram pump.

All About Acne Co-Chair, Dr Jo-Ann See said it was encouraging to see another medical advance in the treatment of acne.

"Topical retinoids are important in acne treatment, so it is wonderful to see a new molecule which may have added benefit to those suffering from not only face but truncal involvement, which can be hard to treat," Dr See said.
---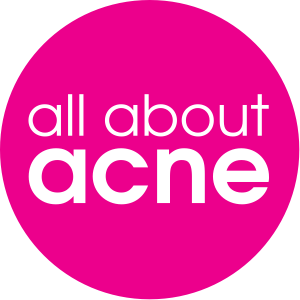 The All About Acne team – the authors of this site – are a group of medically-trained skin experts from across Australia who have an interest in acne management. Our experienced team of leading dermatologists guarantees the information on this website is independent and based on the highest quality research available.